TES students celebrated the end of the summer school program with at swim party at the new Tonkawa Aquatic Center.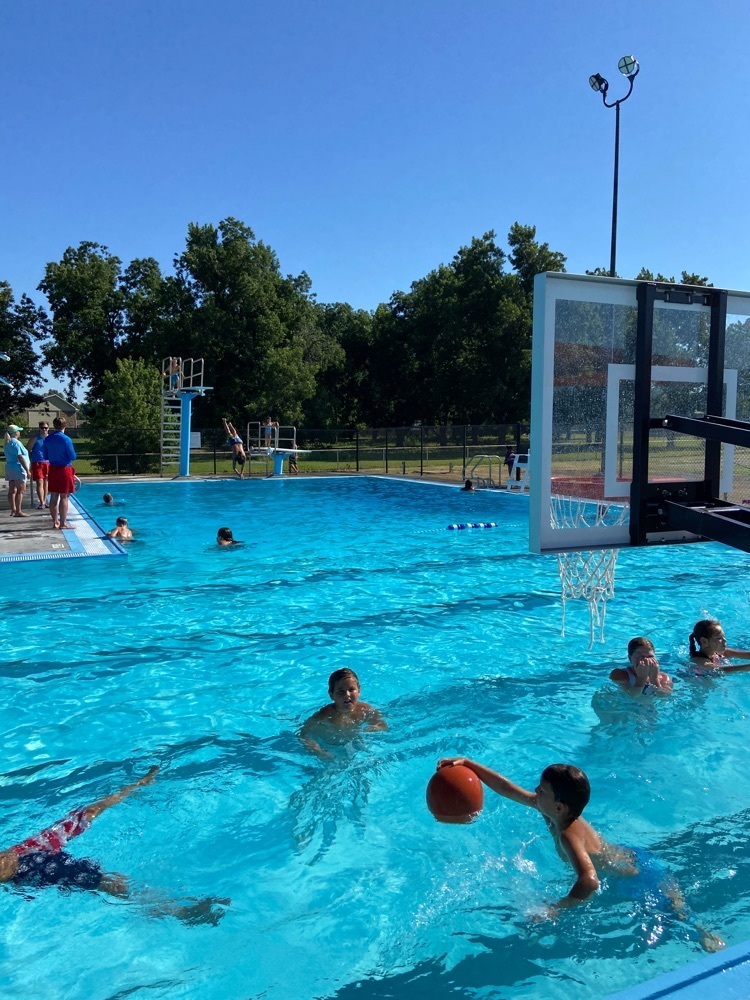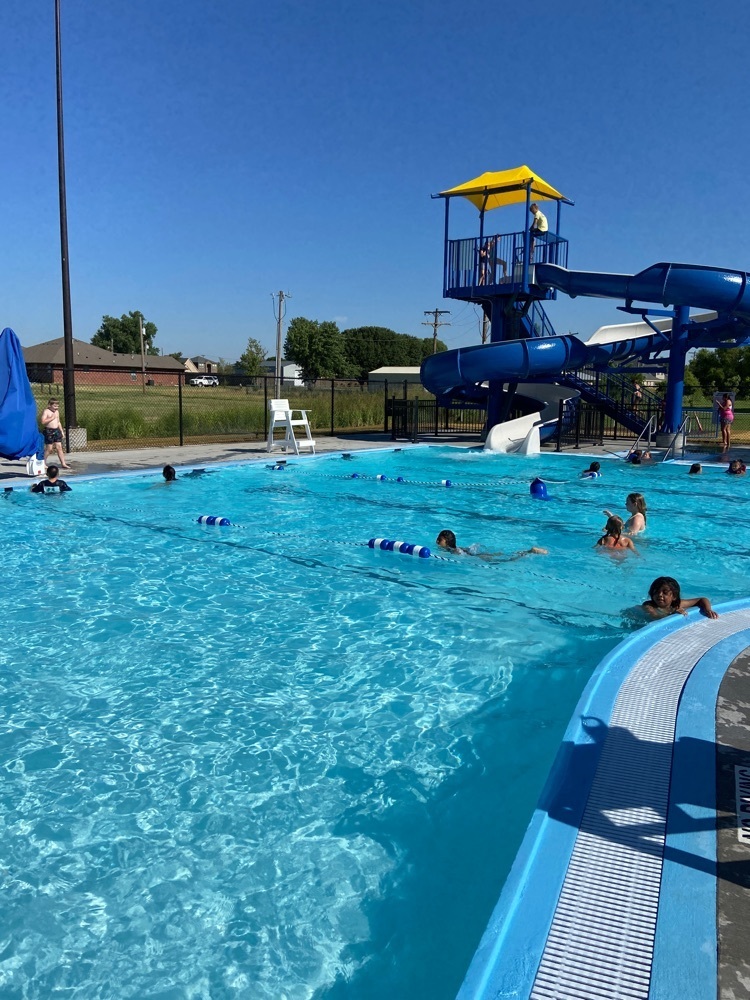 NEW Changes to OK Promise! Starting with the Class of 2023, students are eligible to enroll through their junior year! Income limit has been increased to $60,000. For more information go to:
https://www.okhighered.org/okpromise
Lady Bucs Summer Basketball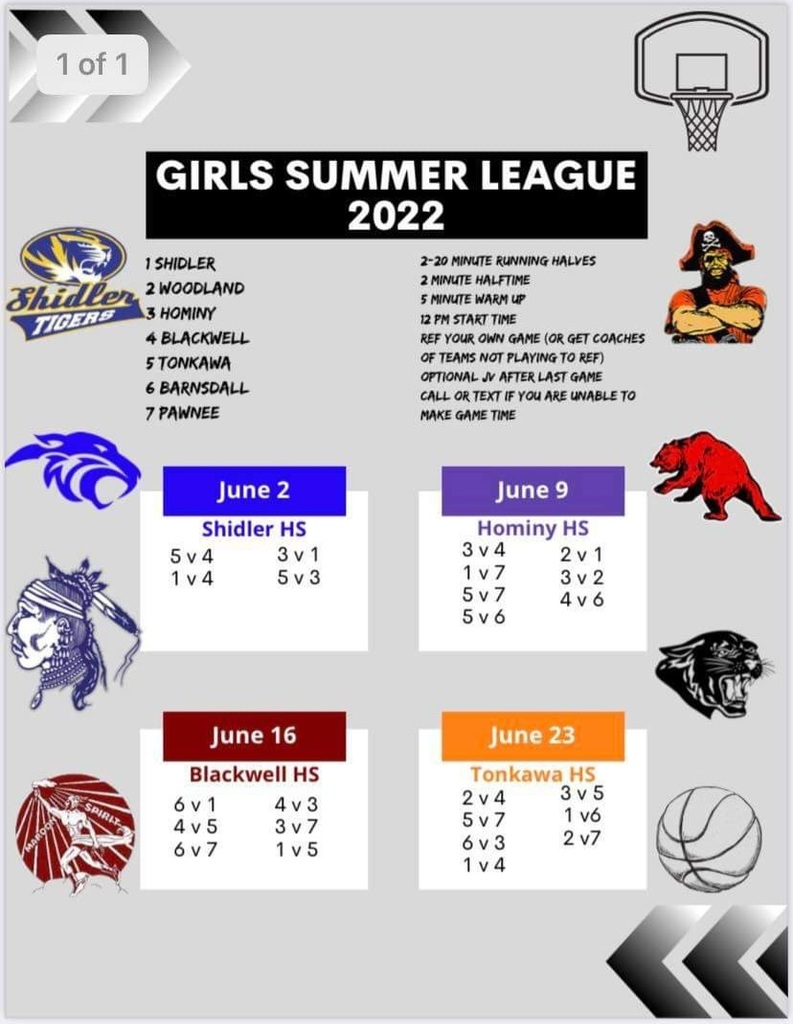 Tonkawa High School Cheerleader's did amazing at camp this week. They even came home with some camp awards.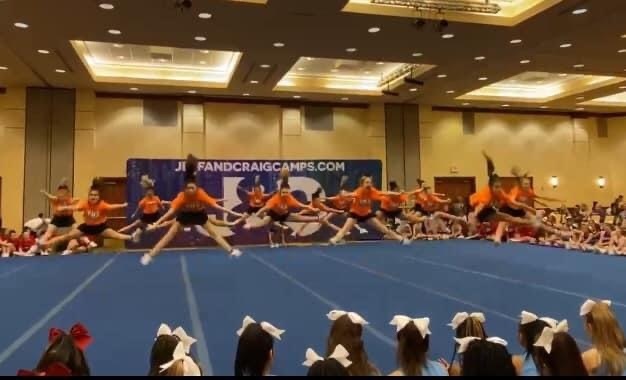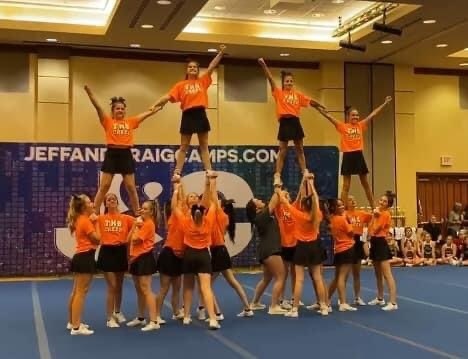 Tonkawa students leaving the 8th grade are invited to participate in Character Counts Camp during the summer break. On May 25 students volunteered at the Regional Food Bank in OKC. .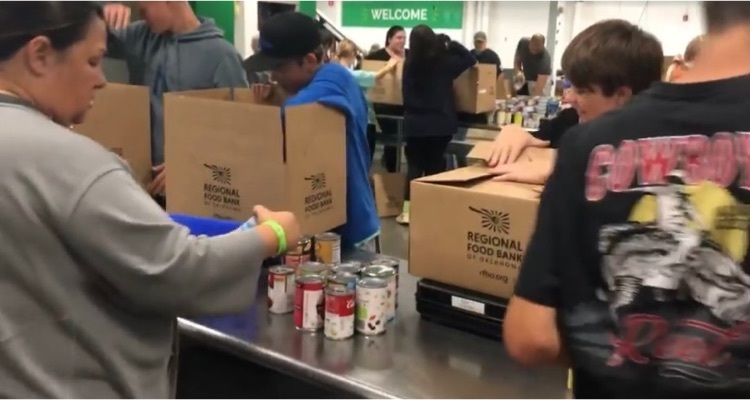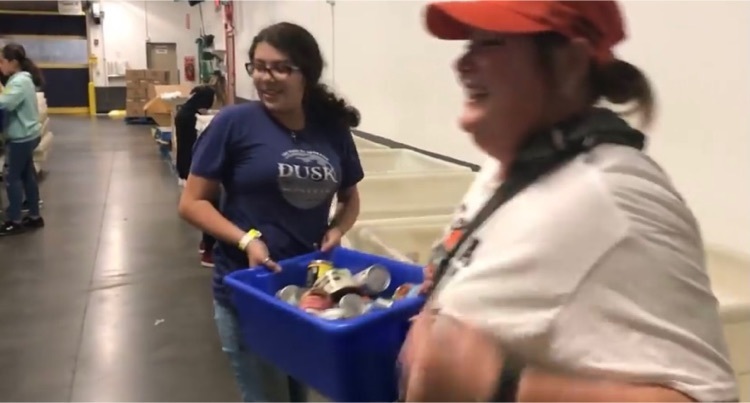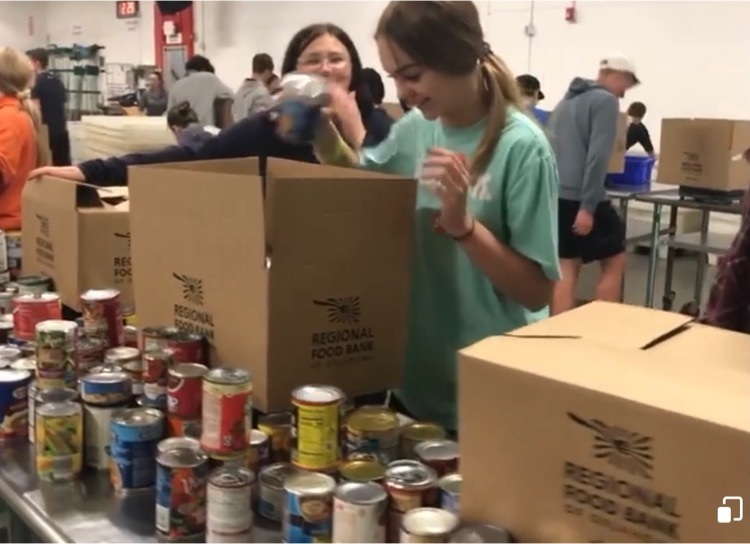 Congratulations to Talynn Williams for being selected to run 300 meter hurdles at the 2022"Meet the Champions" tonight in Shawnee. Good Luck TALYNN!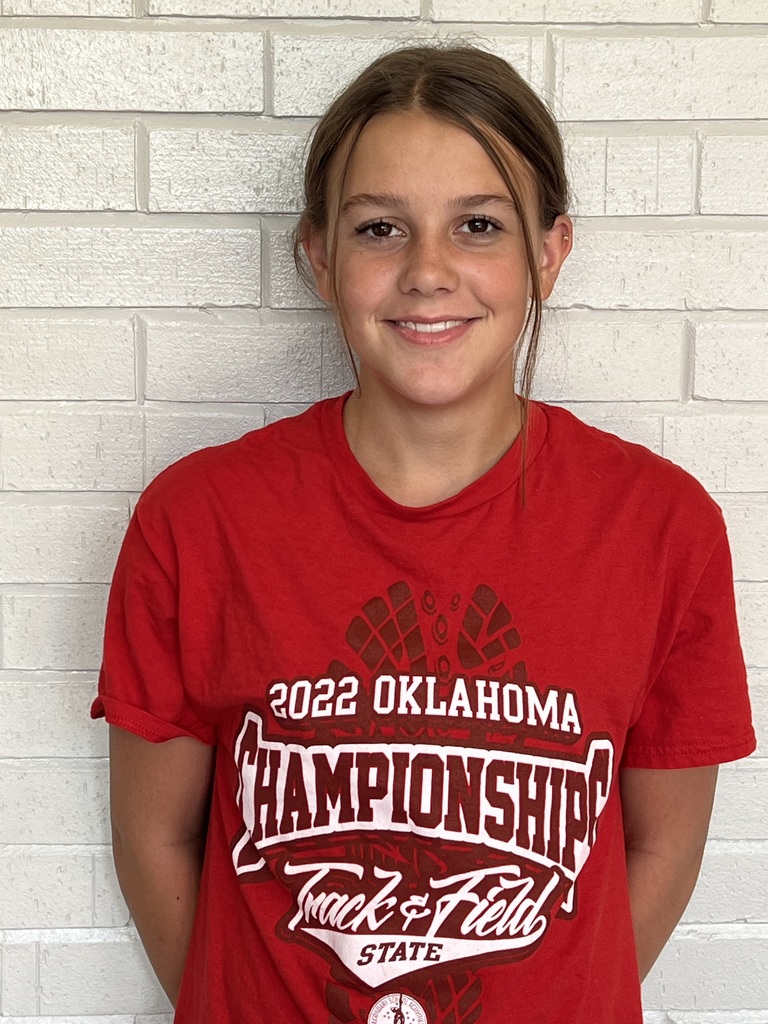 Congratulations to our Track State Qualifiers: 100 Dash - Roman Chandler 200 Dash - Roman Chandler 100 Hurdles - Karlee Jacobs 300 Hurdles - Talynn Williams Boys 4X100 - Roman Chandler, Jake Randall, Kai Day, Cam Jackson Boys 4X200 - Kai Day, Blake Bristow, Jake Randall, Cam Jackson Girls 4X400 - Heidi Hembree, Karlee Jacobs, Rachel Means, Talynn Williams Boys 4X400 - Roman Chandler, Dalton Pierce, Blake Bristow, Peyten Keith Girls 4X800 - Brooklyn Day, Heidi Hembree, Rachel Means, Talynn Williams (Alt: Kaedyn Rayne) Boys 4X800 - Dalton Pierce, Isaiah Lively, Jadin Howard, Peyten Keith (alt: Chase Moore) High Jump - Carlaeona Hockert Pole Vault - Gloria Reyes Long Jump - Kai Day Discus - Dante Mendoza Shot Put - Dante Mendoza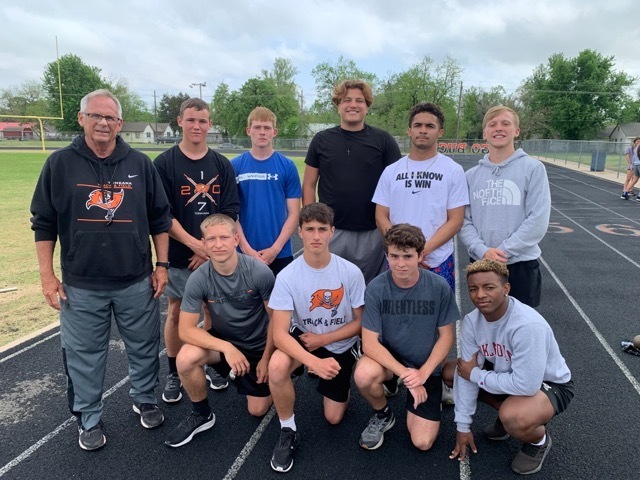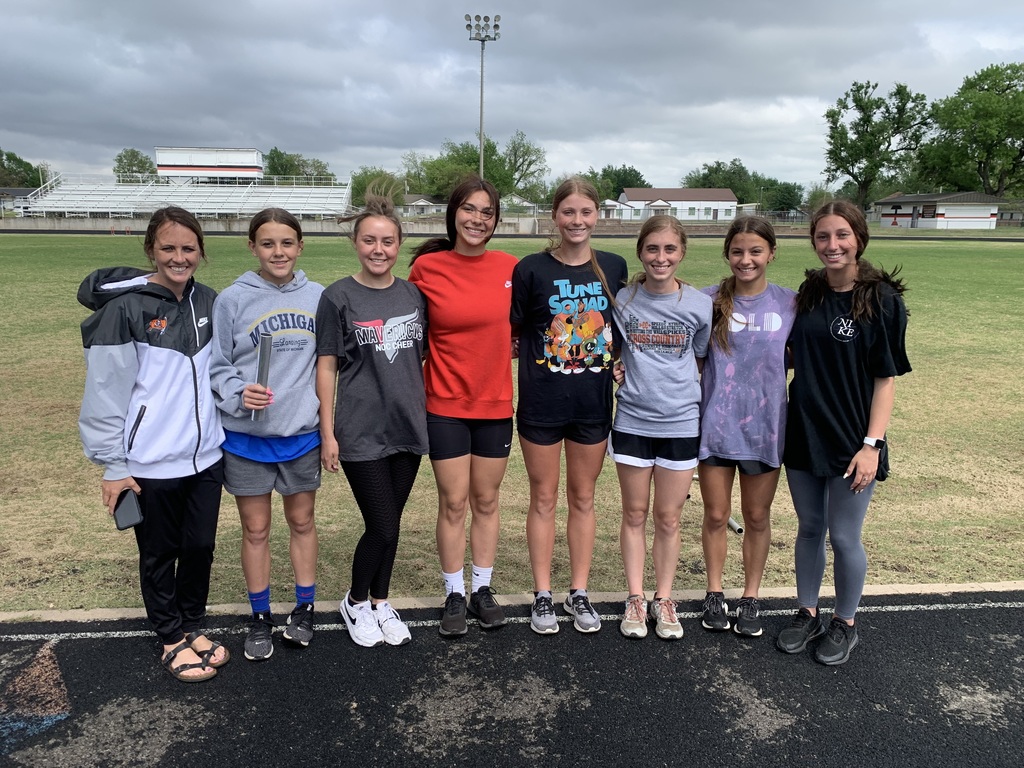 High School Student Council helps paint inspiration at Tonkawa Elementary school. Way to go!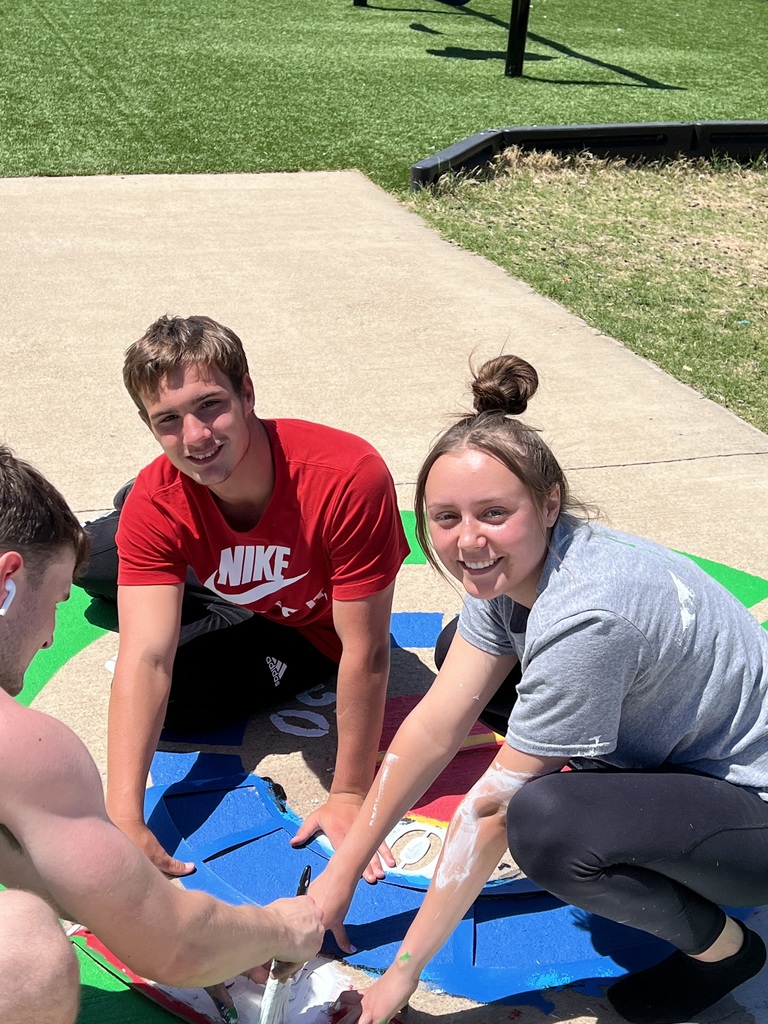 9 Square in the Air Courts: a new addition to our playgrounds at Tonkawa Elementary. TES Staff learned how to play 9 square in the Air at a recent staff meeting. We can't wait to teach it to the students!

Ms. Anderson is the Teacher of the Year at T.E.S.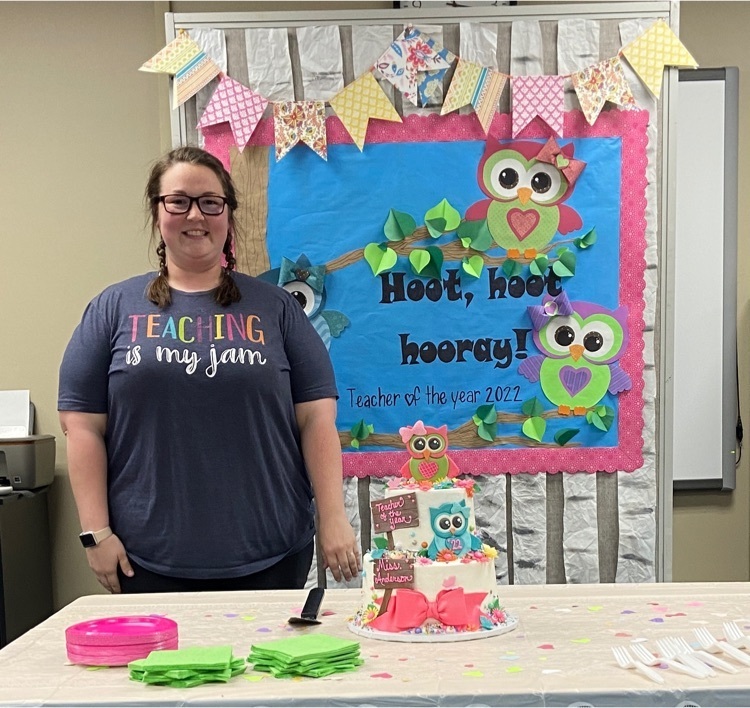 Tonkawa Vocal Students Abby Davis and Gracie Fiscus both received Superior Ratings @ obu for State Solo and Ensemble Contest! Great job ladies!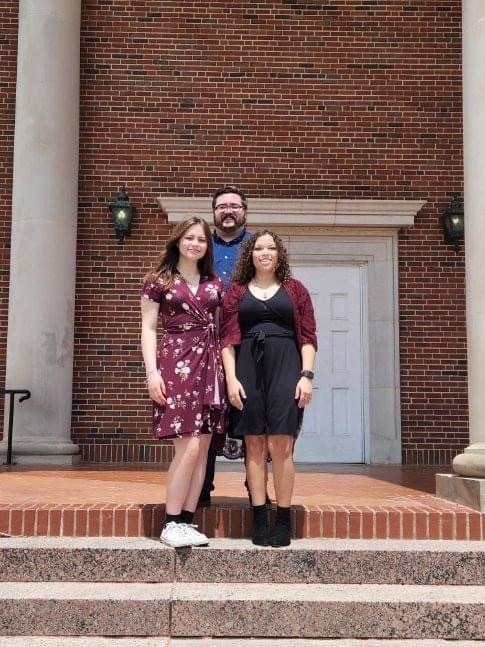 Tonkawa's Pre-K students are learning about healthy habits and how to say some words in the Tonkawa language with the Eagle Adventure program.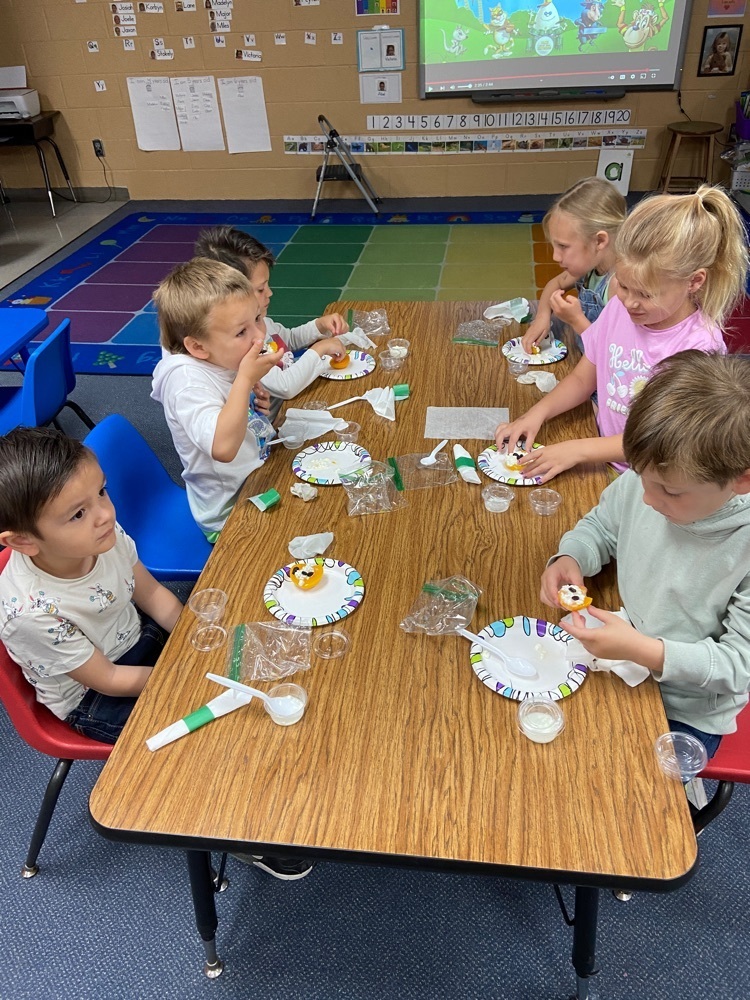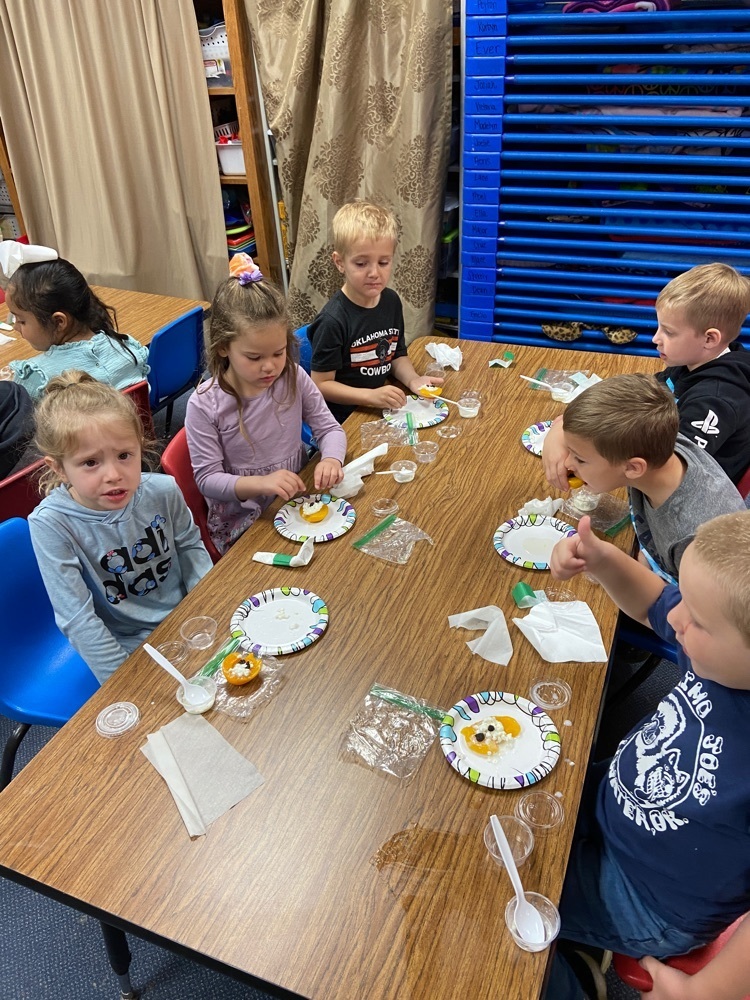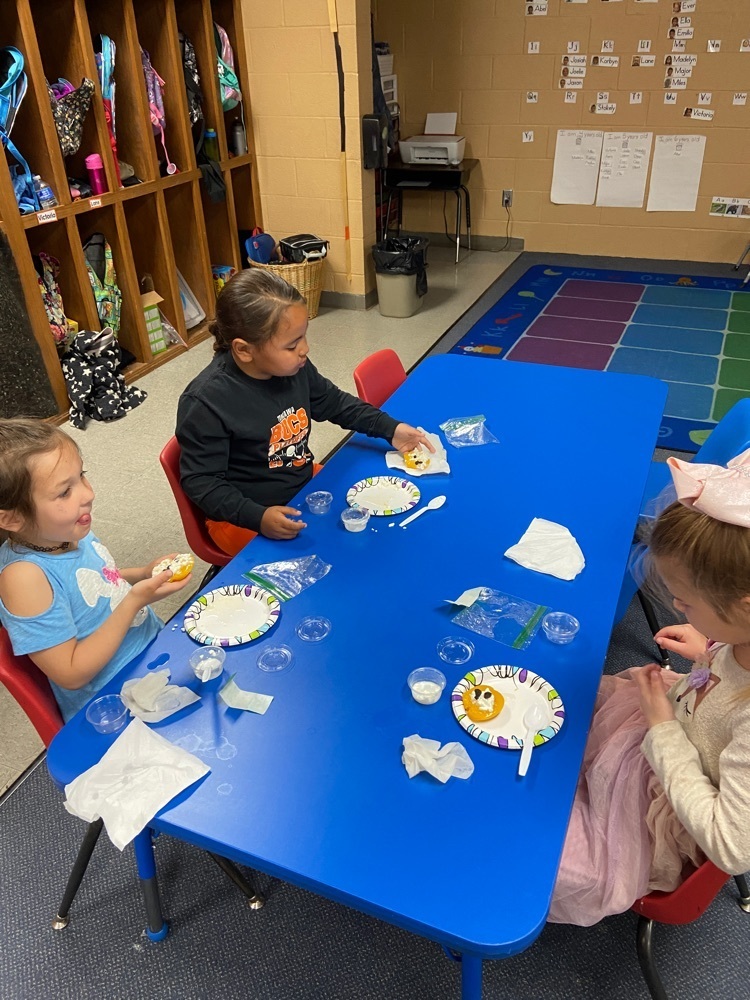 Tonkawa Elementary School students enjoy Easter activities.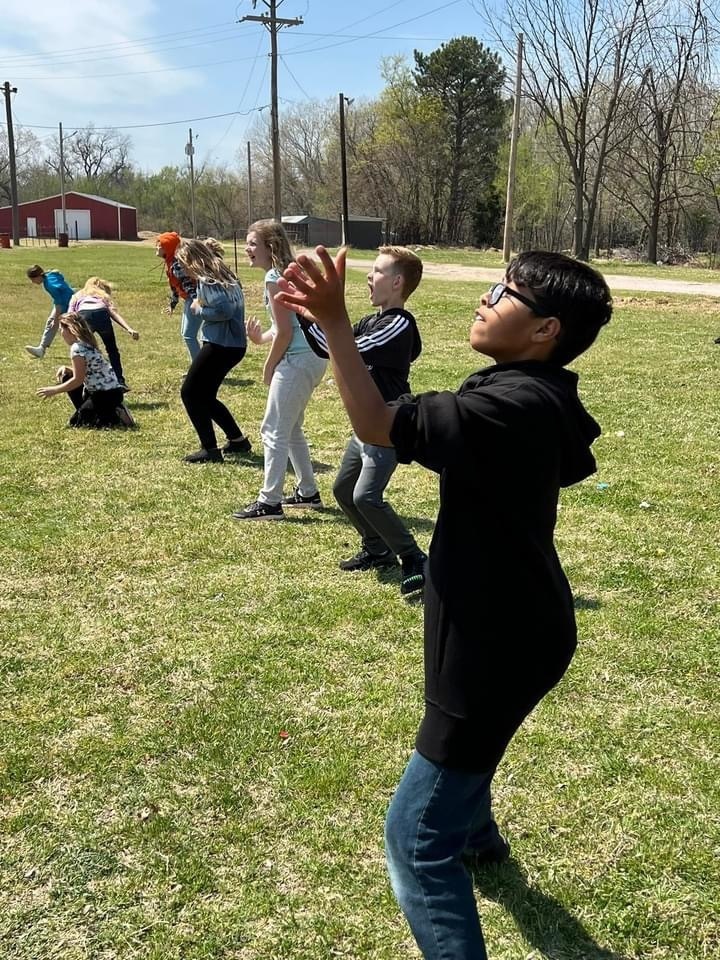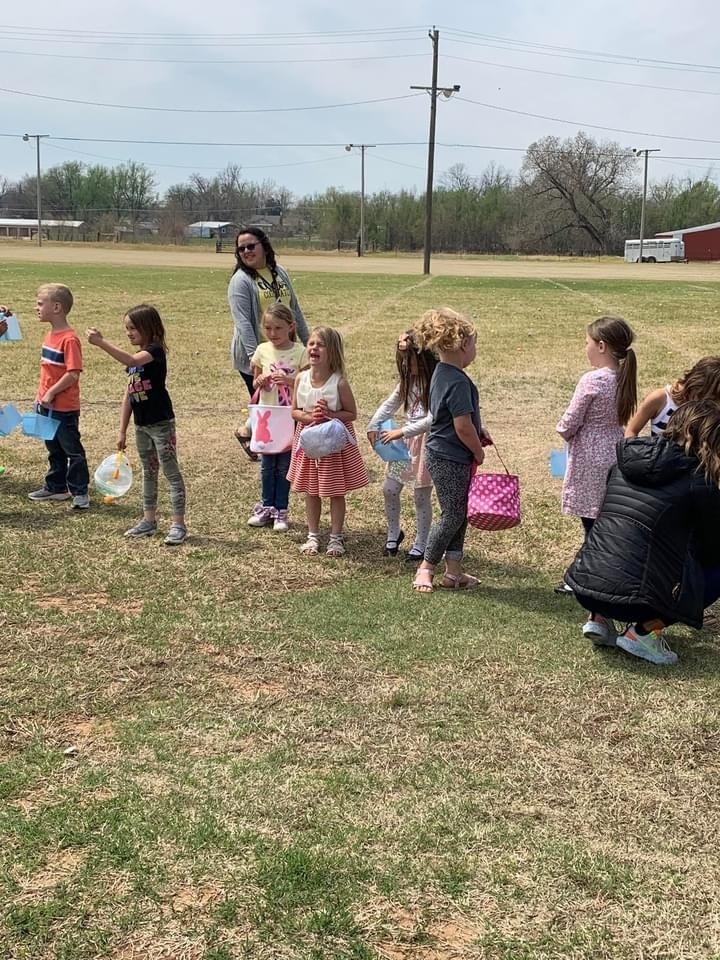 Tonkawa has the best students! They are respectful and responsible.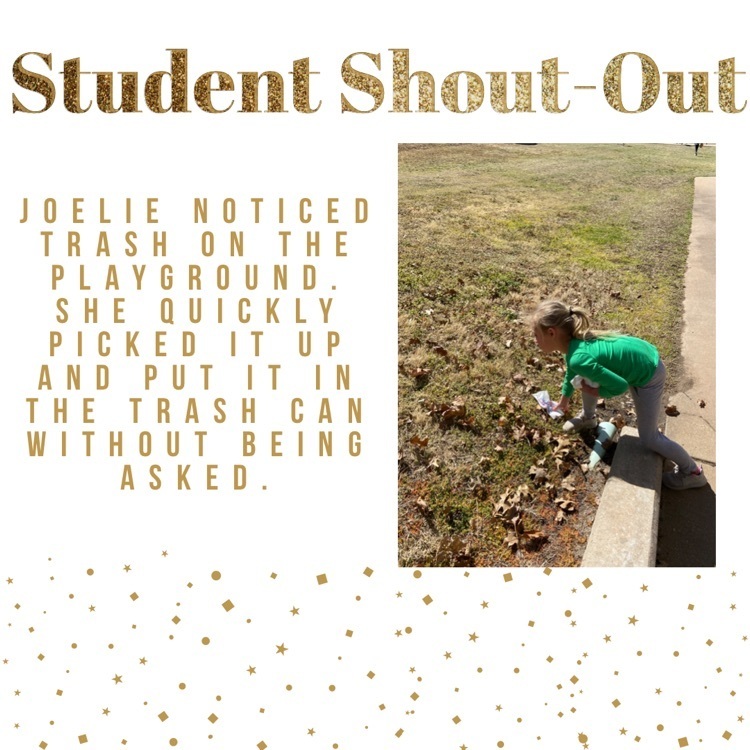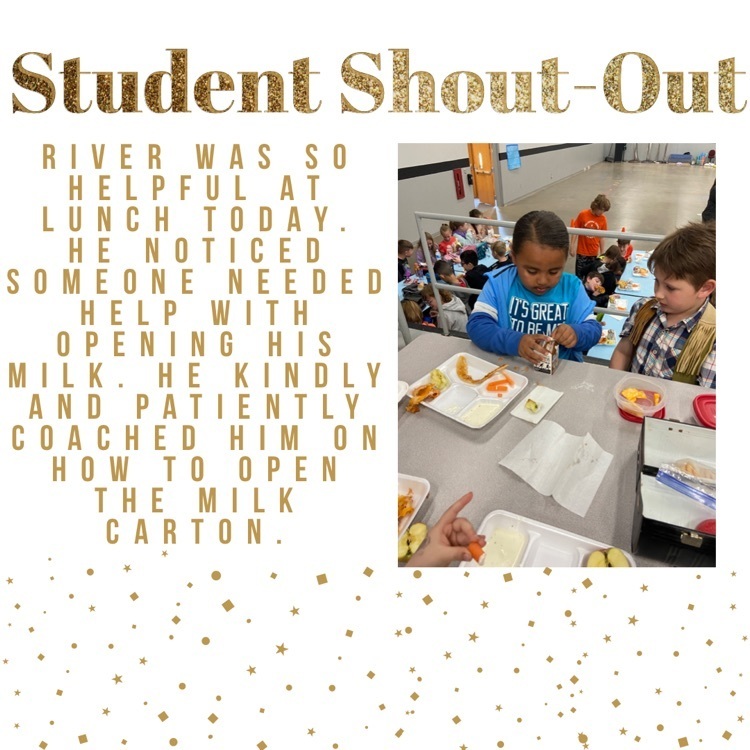 The Tonkawa 4-H kids did an awesome job at the food show down and cupcake wars this last weekend for 4-H.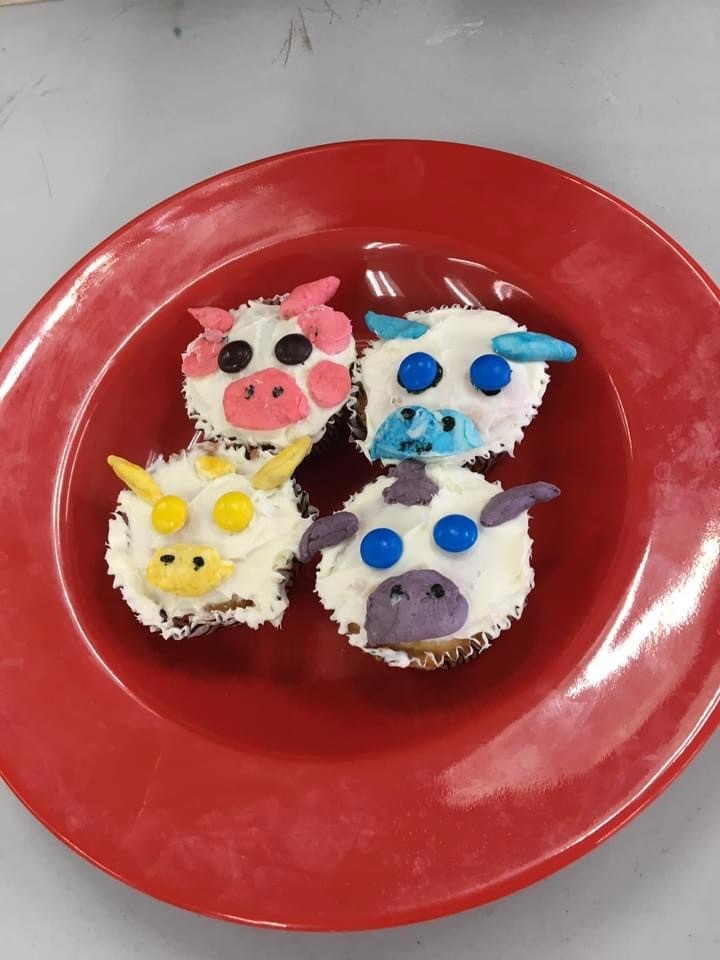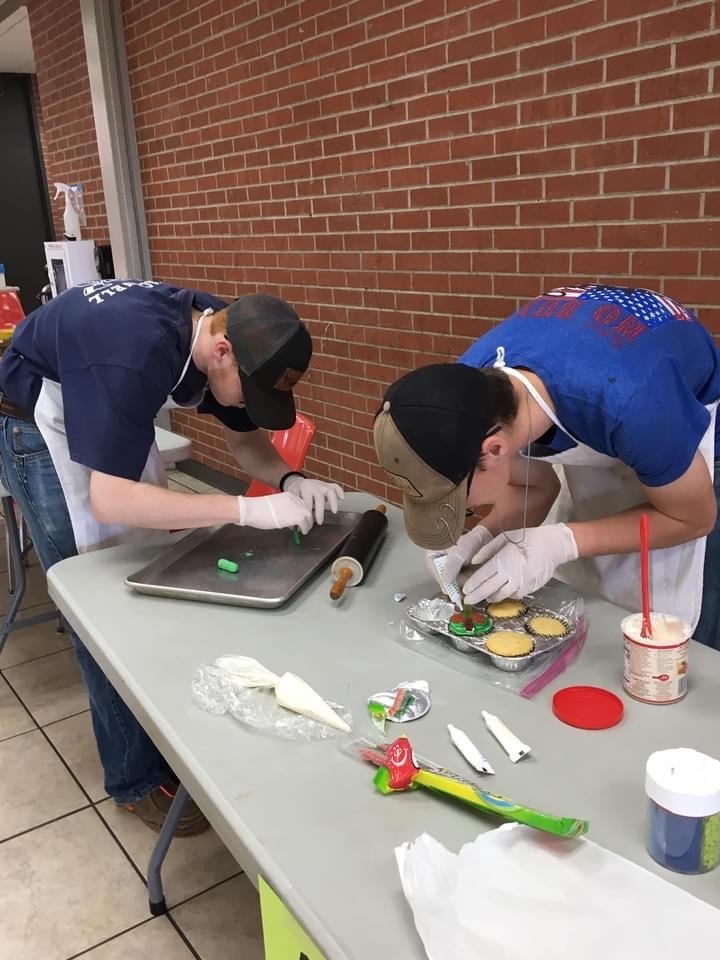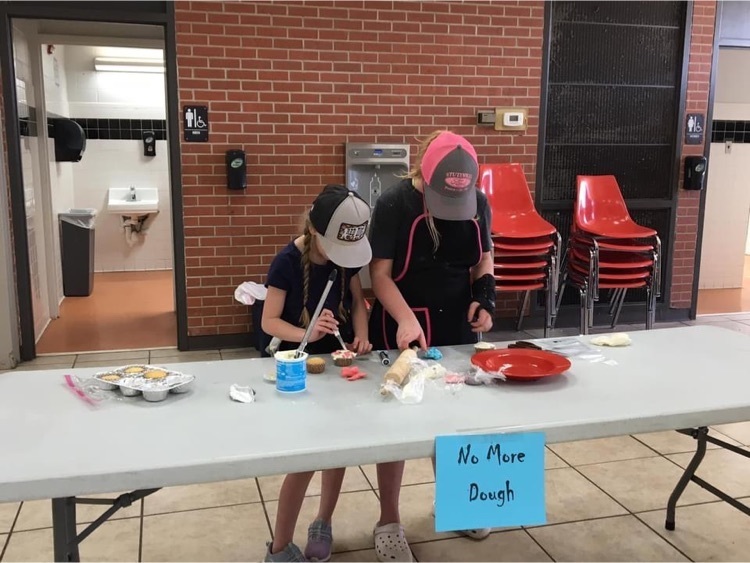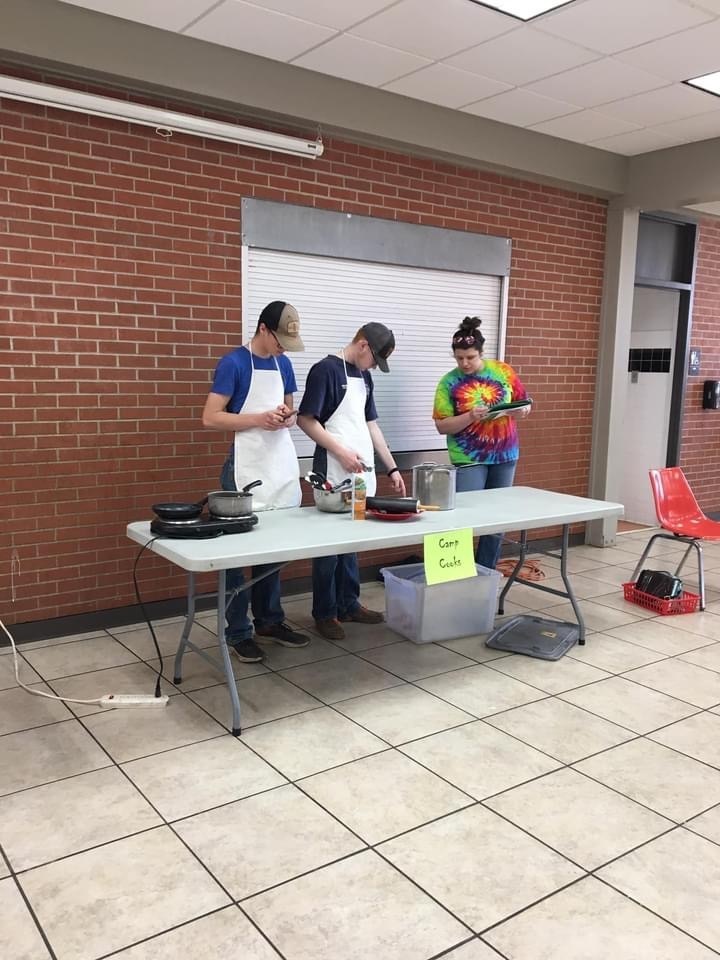 April is National School Library Week and today is National School Librarian Day. Mrs. Bess, we appreciate all that you do to support our school library program and facilitate our students love for reading! Thank you from the bottom of our hearts!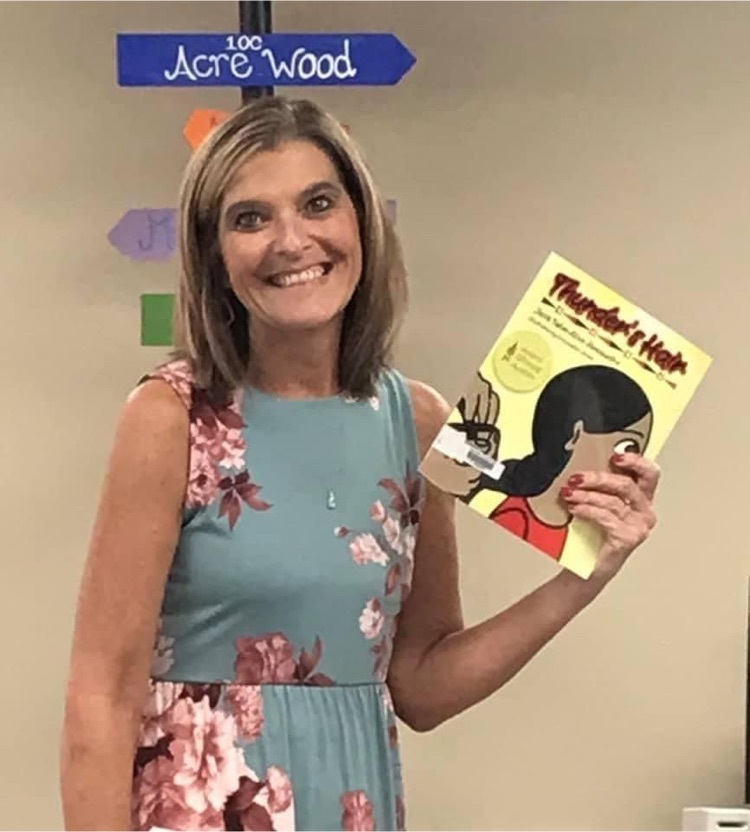 Congratulations to the Tonkawa High School Band for receiving a "I - Superior" rating in sight-reading, and receiving a "II - Excellent" rating on stage at OSSAA State Band Contest today!

Kooper cashed in her behavior points to read a book to Ms. Jones's pre-k class.

Read Across America Week Dress Up Days at T.E.S.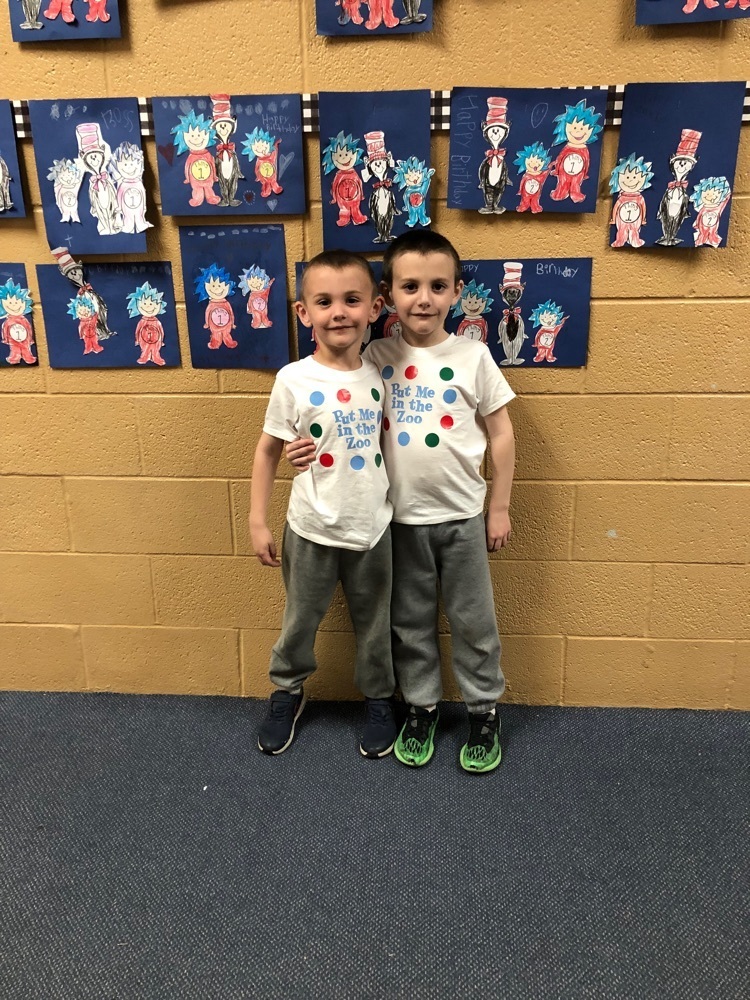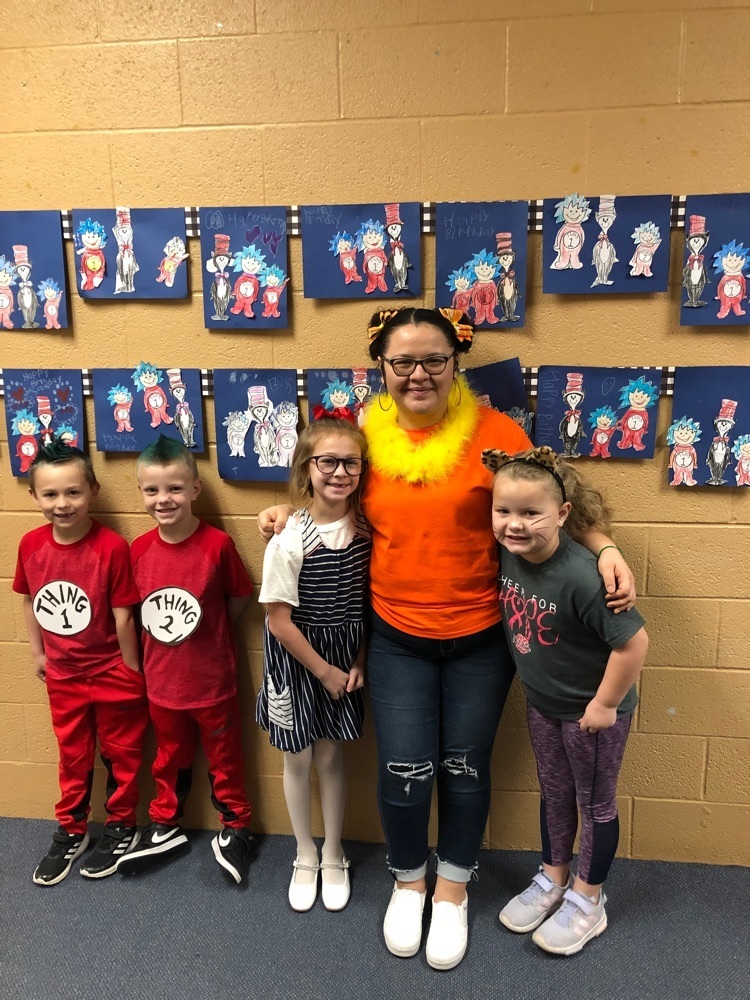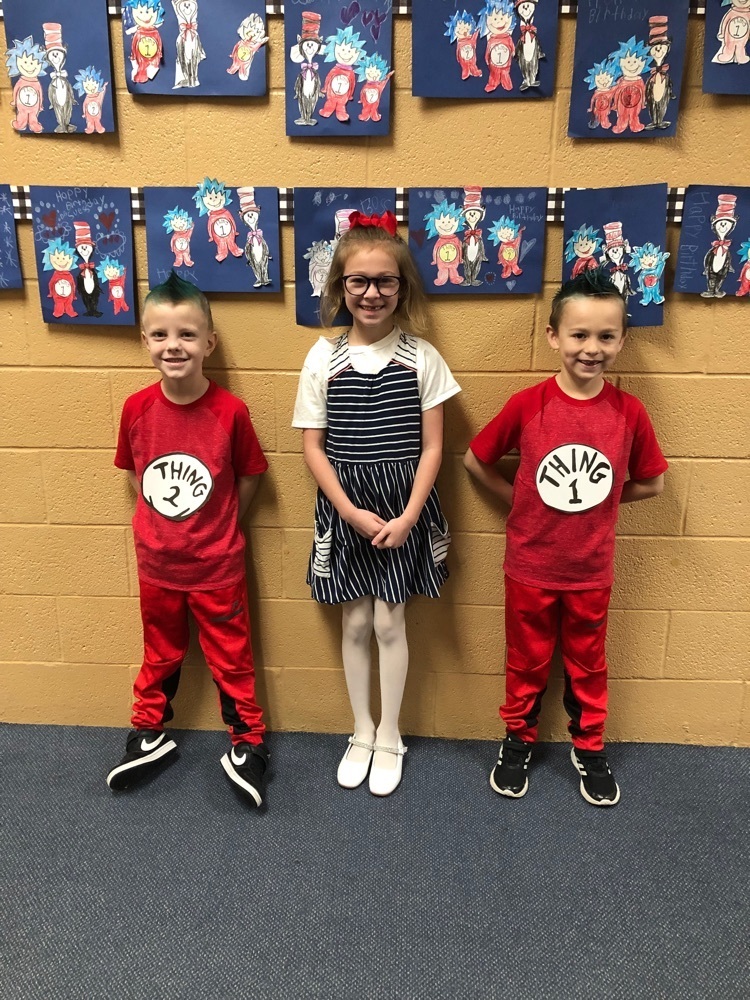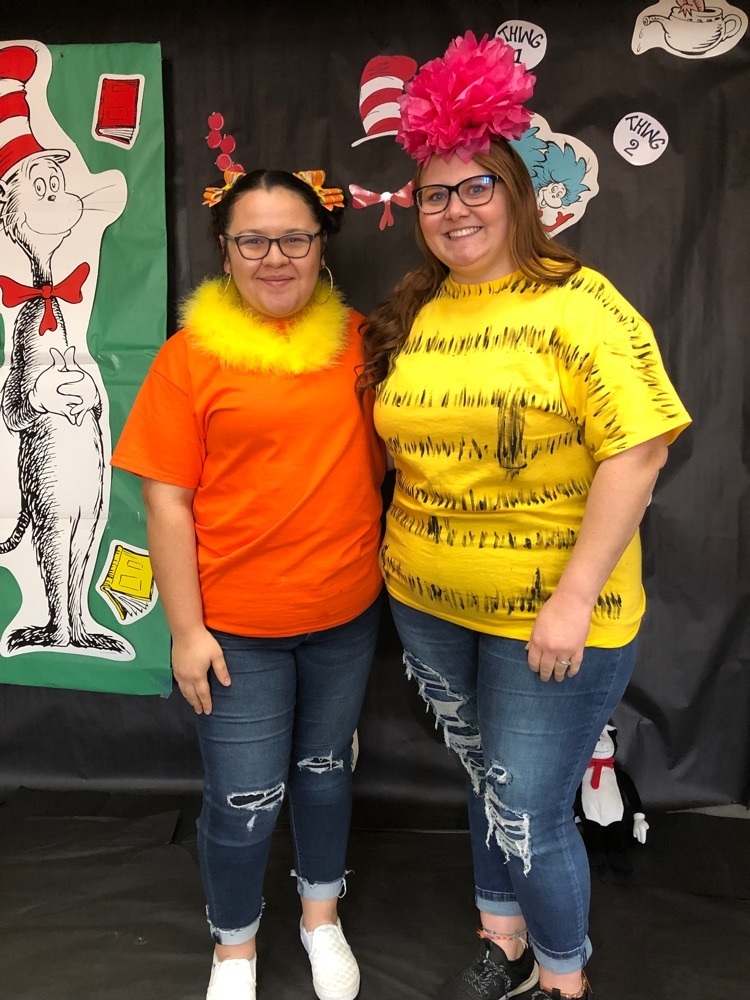 Tonkawa Elementary had a great turnout on their Freddy's Fundraiser night!